COVID-19 outbreak: Our constant monitoring of the coronavirus situation (Live Covid19 Data), both in Italy and globally, suggested postponing the live event to a better time. 
However, we would also like to keep the Community updated and give the possibility to present new and exciting work and to exchange ideas.
Therefore we will soon start a series of webinars that will accompany us through this critical period.
PE2020

The Organizers Top Must See in Genova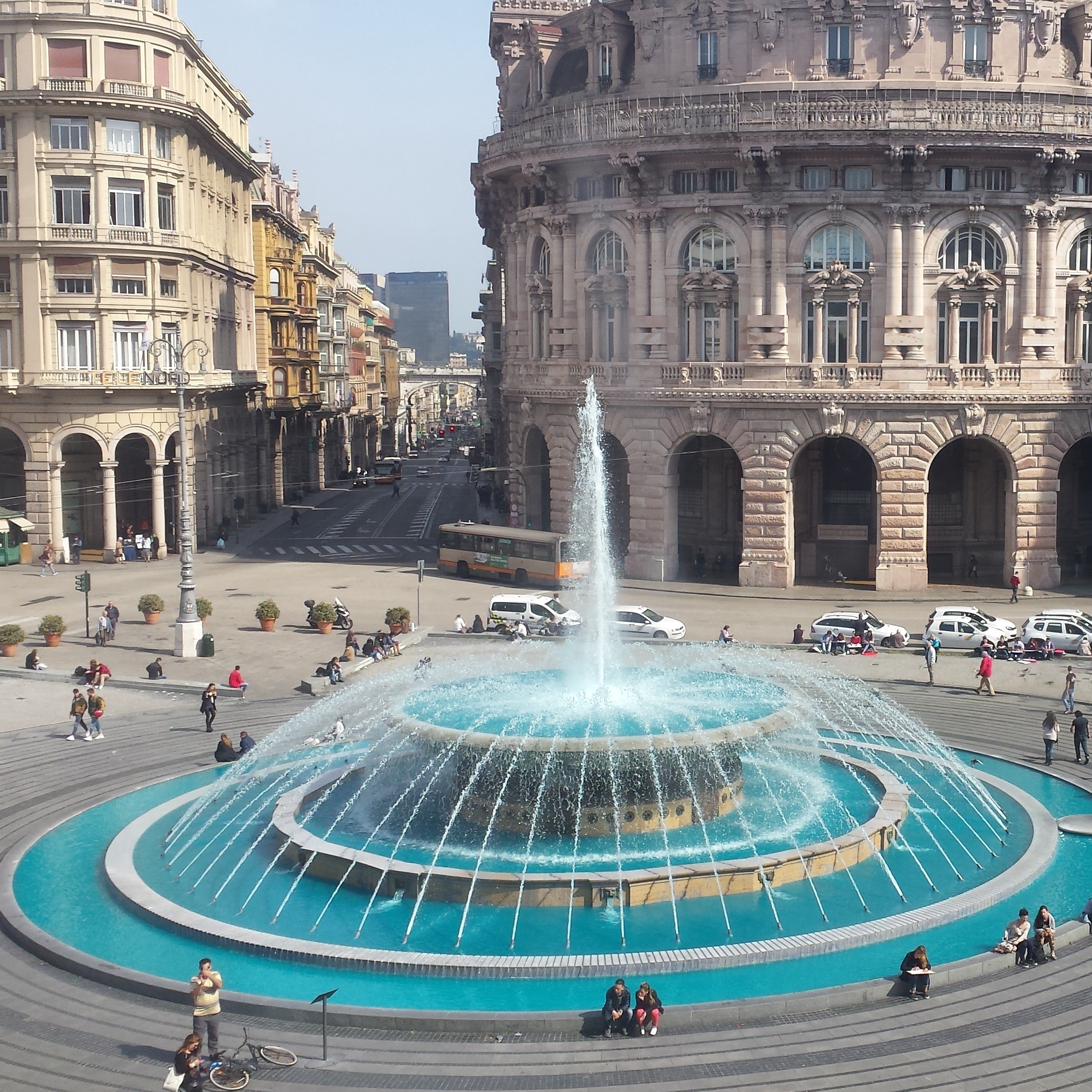 Piazza de Ferrari
Sightseeing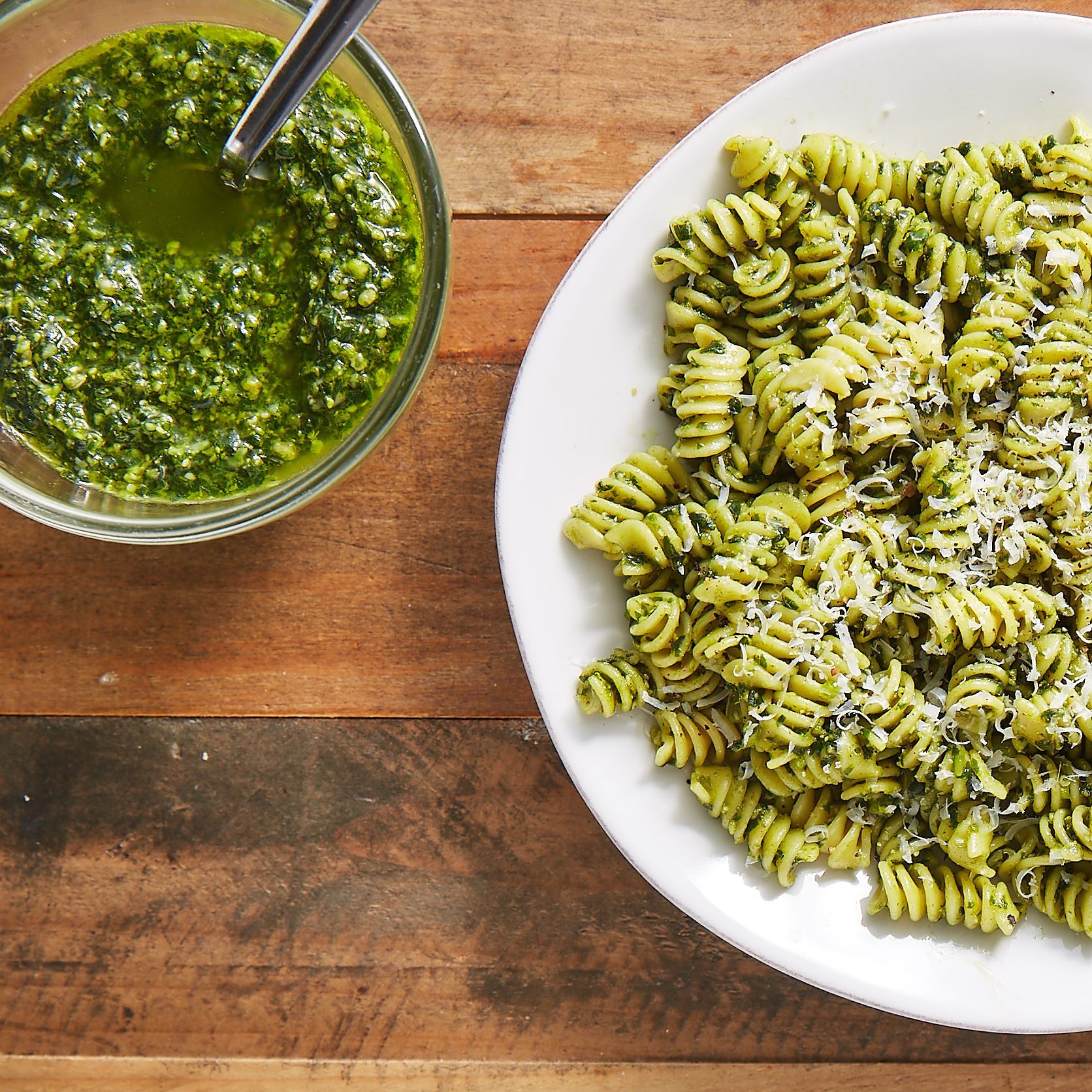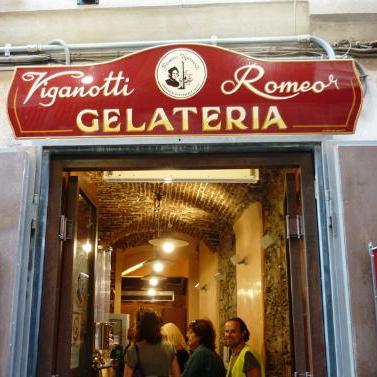 Ice Cream at Viganotti
Food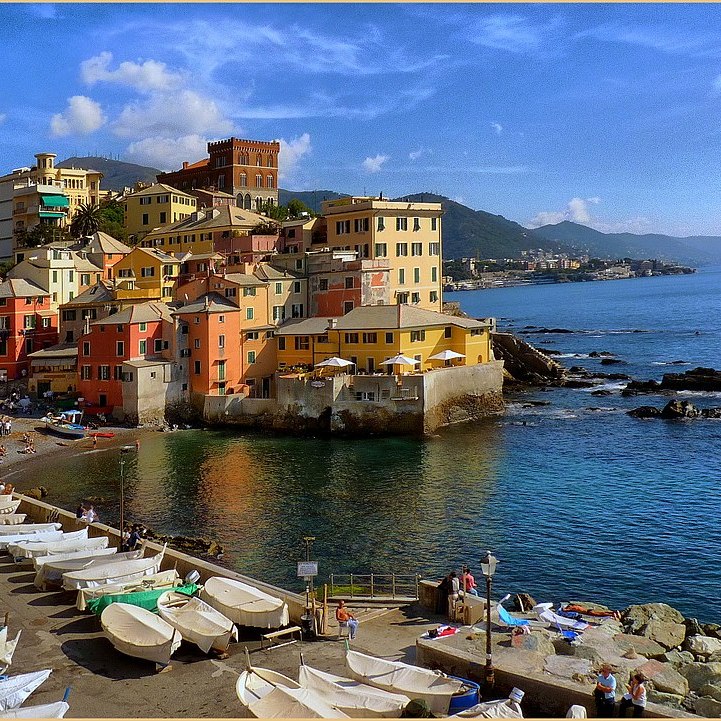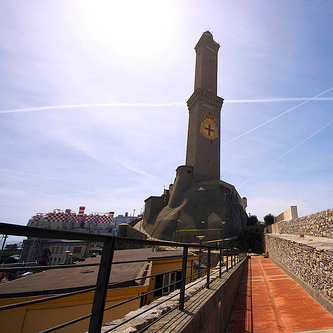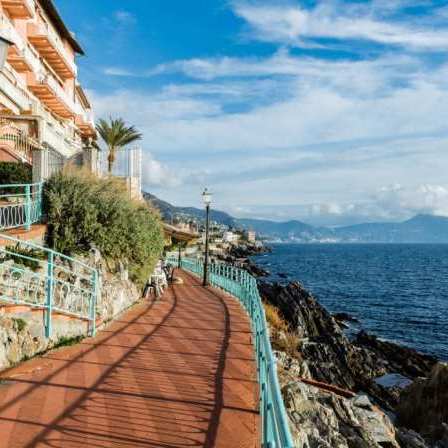 Anita Garibaldi's Walk
Outdoor Activity